Founded in 1994, Riverhead Books publishes bestselling literary fiction and quality nonfiction. Throughout its history, Riverhead has been dedicated to publishing extraordinary groundbreaking, unique writers including Danielle Evans, Danzy Senna, and James McBride. Collected here are some works from Black writers published by Riverhead. Their stories articulate the Black experience in America and give voice to struggles that stretch back hundreds of years. As Americans in general—and college students in particular—are more eager than ever to tackle pervasive race issues on campus and in our communities, these authors shine a guiding light toward empathy and understanding.
---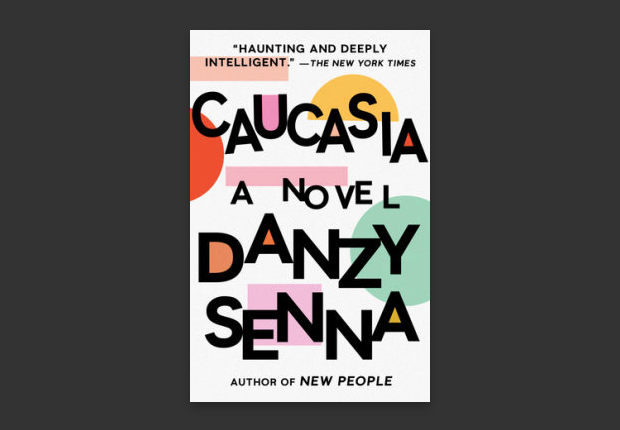 Birdie and Cole are the daughters of a black father and a white mother, intellectuals and activists in the Civil Rights Movement in 1970s Boston. The sisters are so close that they speak their own language, yet Birdie, with her light skin and straight hair, is often mistaken for white, while Cole is dark enough to fit in with the other kids at school. Despite their differences, Cole is Birdie's confidant, her protector, the mirror by which she understands herself. Then their parents' marriage collapses. One night Birdie watches her father and his new girlfriend drive away with Cole. Soon Birdie and her mother are on the road as well, drifting across the country in search of a new home. But for Birdie, home will always be Cole. Haunted by the loss of her sister, she sets out a desperate search for the family that left her behind.
---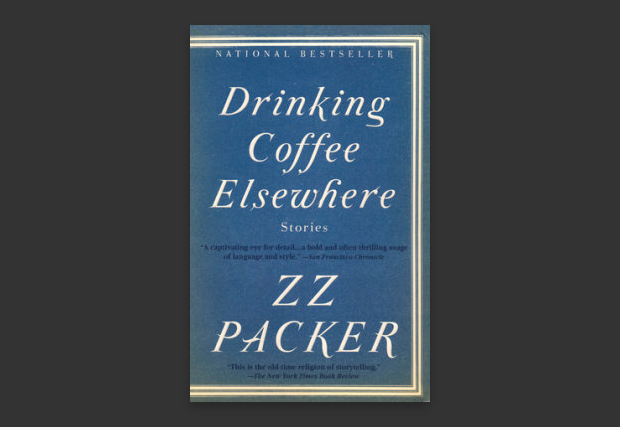 ZZ Packer takes us into the lives of characters on the periphery, unsure of where they belong. We meet a Brownie troop of black girls who are confronted with a troop of white girls; a young man who goes with his father to the Million Man March and must decide where his allegiance lies; a girl in a Baltimore ghetto who has dreams of the larger world she has seen only on the screens in the television store nearby, where the Lithuanian shopkeeper holds out hope for attaining his own American Dream.
---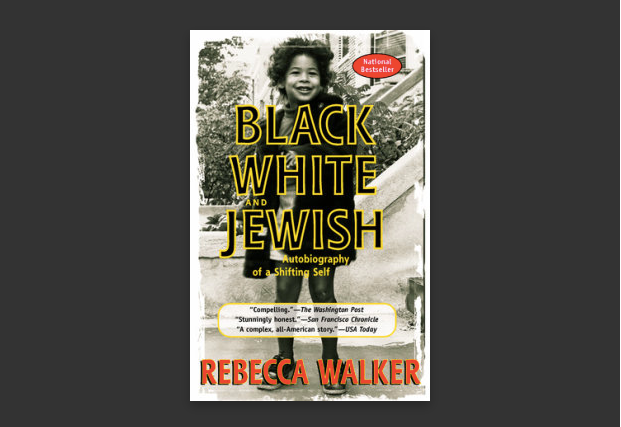 The Civil Rights movement brought author Alice Walker and lawyer Mel Leventhal together, and in 1969 their daughter, Rebecca, was born. Some saw her as an outrage or an oddity; others viewed her as a symbol of harmony. But after her parents divorced, leaving her to ferry between two worlds that only seemed to grow further apart, Rebecca was no longer sure what she represented. Here she attempts to define herself as a soul instead of a symbol.
---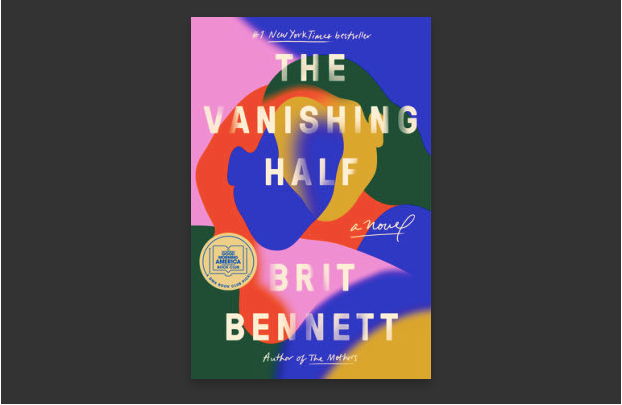 From the author of The Mothers comes a stunning new novel about twin sisters, inseparable as children, who ultimately choose to live in two very different worlds. One lives with her black daughter in the same southern town of her youth. The other passes for white, and her white husband knows nothing of her past. Still, even separated by so many miles and just as many lies, the fates of the twins remain intertwined. What will happen to the next generation, when their own daughters' lives intersect?
Watch Brit Bennett speak at the 2017 FYE© Conference
---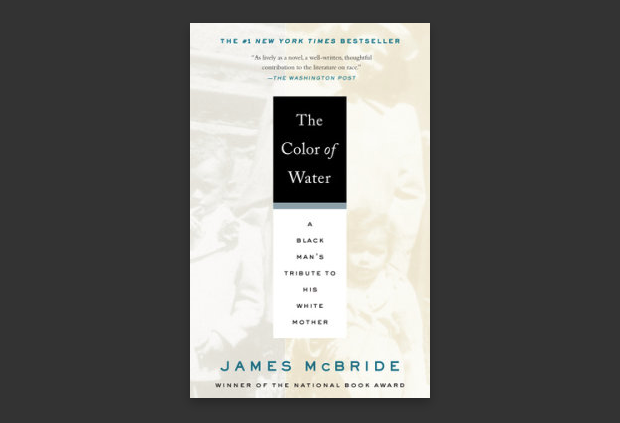 At seventeen, Ruth McBride married a black minister and founded the all-black New Brown Memorial Baptist Church in her Brooklyn living room. Ruth taught her twelve Black children that "God is the color of water," and declared herself "light-skinned"—she would not admit she was white. In The Color of Water, her son James McBride explores his mother's tragic past, as well as his own upbringing and heritage.
---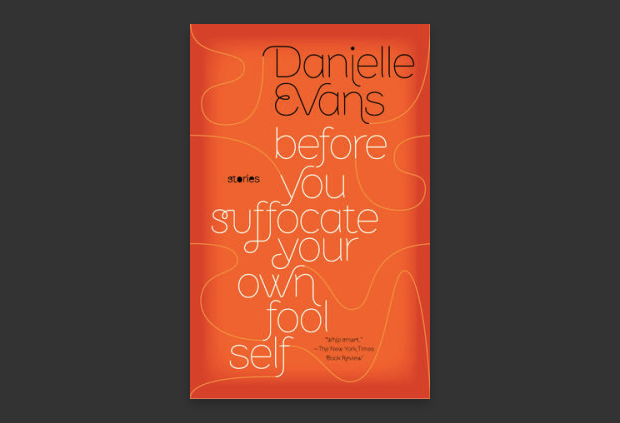 Striking in their emotional immediacy, the stories in Before You Suffocate Your Own Fool Self are based in a world where inequality is reality and where the tensions within family and the community are some of the biggest complicating forces that Black teenagers and young adults face.
---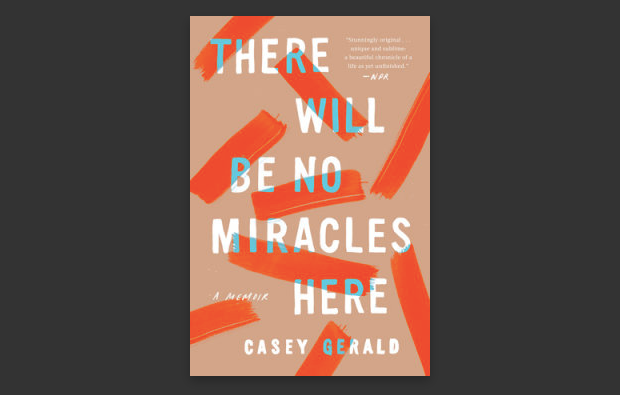 When Casey Gerald is recruited to play football at Yale, he enters a world he's never dreamed of. Looking from the inside out, Casey sees how the world crushes those who live at its margins, and, even more painfully, how his own ascension is part of the scheme.
Watch Casey speak at the 2019 FYE® conference.
---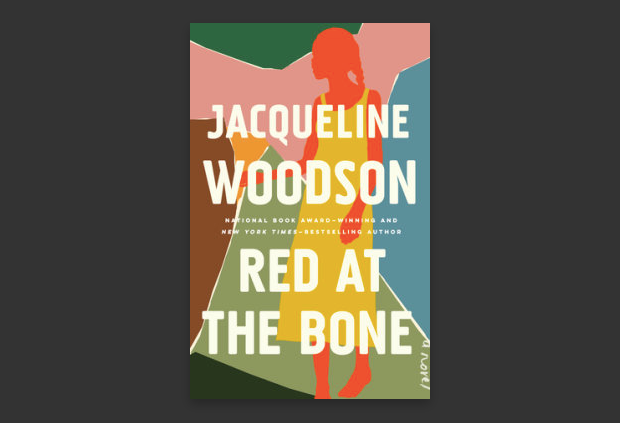 Two families from different social classes are joined together by an unexpected pregnancy. Moving forward and backward in time, Jacqueline Woodson's extraordinary new novel uncovers the role that history and community have played in the experiences, decisions, and relationships of these families, and in the life of this child.